welcome ...
... to the Macclesfield Forest Website with all the latest information from the forest, events, things to do in the area and a regularly updated photography gallery dedicated to the ever changing scenery in the forest.

To find out more about the forest including its history visit the about page, the gallery page is where you can find images of the forest and the surrounding area including the picturesque Wildboarclough Village.

To discover the best ways to enjoy Macclesfield Forest in Cheshire see the activities page, where you can find details on mountain biking and walks in the forest, from a low level stroll to an uphill route where you can experience amazing views across the Peak District and towards Cheshire's highest point, Shining Tor.

The facilities page provides tourist information on how to get to the area including public transport and road links, and where you can find the visitors centre with its dedicated ranger service and picnic area.

If you have any comments or ideas about Macclesfield Forest website or wish to share your experiences and thoughts about the forest please contact us.


latest pictures of macclesfield forest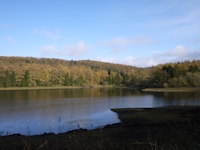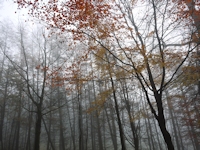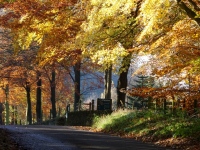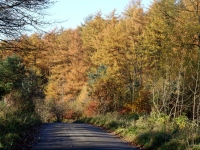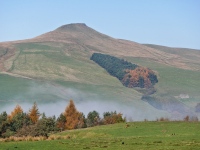 latest news
07/12/2020
Christmas trees are now on sale in the Forest. From December 1st to December 24th, 9am until 4pm. Enquiries tel: 01260 253096.

09/09/2016
A new cycling route including Macclesfield Forest and Wildboarclough has been added to the Peak District Cycling website.
peakdistrictcycling.co.uk

01/09/2013
Photos from this website and www.bootsandpaws.co.uk now featured on the information boards in the forest.

18/10/10
New paths throughout the forest now make it easier for visitors to walk in the area without having to walk along the roads. The walking paths run alongside many of the main routes through the forest.